Meet the Two Rivers Chiropractic Centre Team
Our friendly and professional staff work closely with Dr. Myron and Dr. Kim to provide excellent service to each patient.
Chiropractic Assistants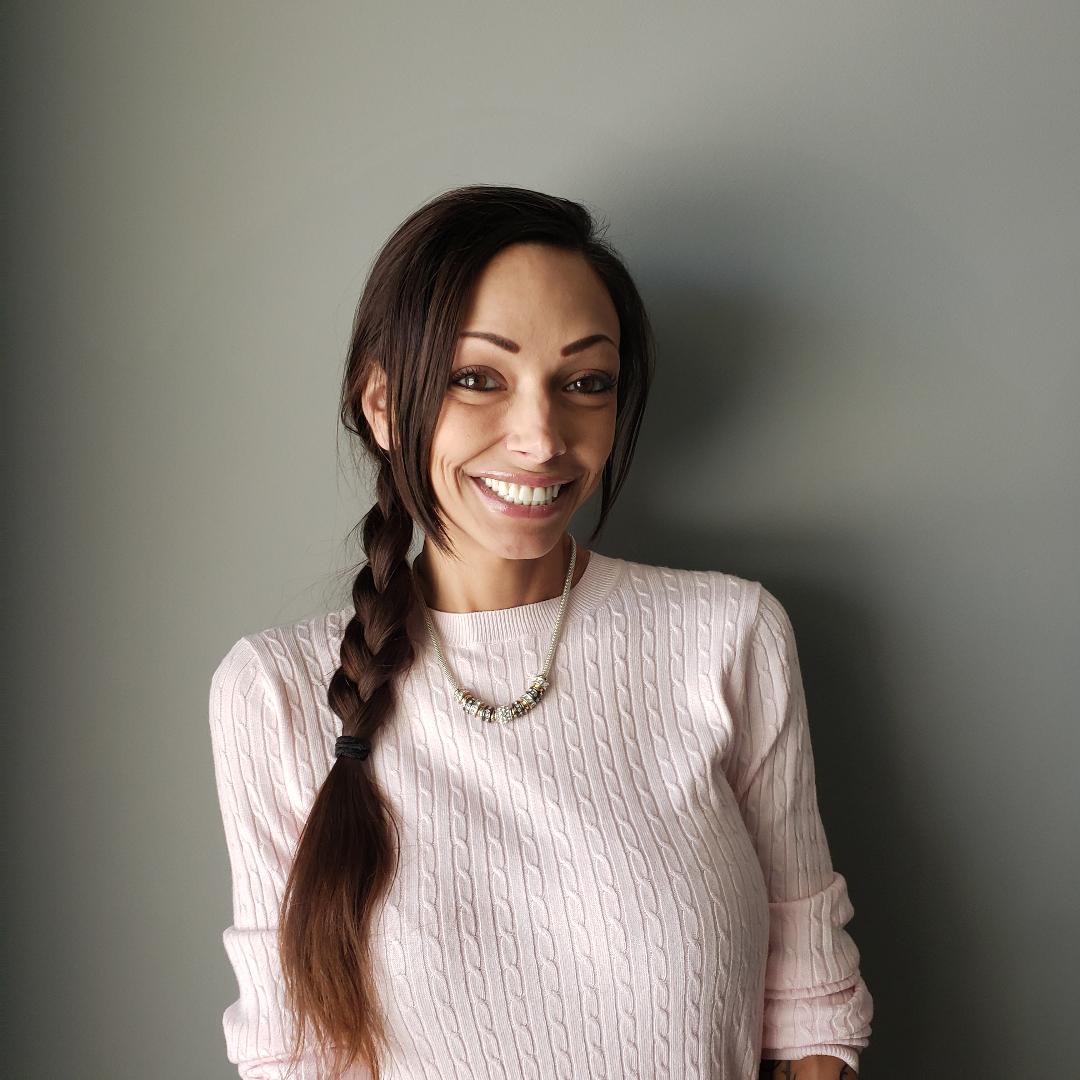 Katie – Chiropractic Assistant
Katie excitedly joined the Two Rivers team May 2020. She comes from a background of administration work but this is her introduction to the world of Chiropractic wellness. She spends the majority of her free time with her two sons, enjoying every moment.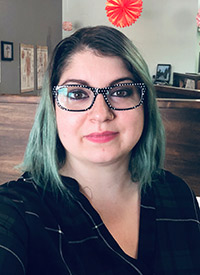 Rae – Chiropractic Assistant
Rae joined the Two Rivers team in May 2019 and is an extremely valuable member of our team. Rae enjoys spending time with their husband and daughter, and being active in the Doula community. Rae is currently on leave with her new baby Clark who is adorable and loved by the whole team.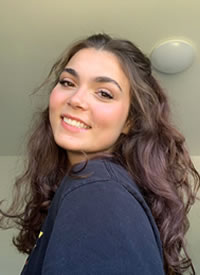 Alanna – Chiropractic Assistant
Hi there, my name is Alanna! I recently moved to Winnipeg and am the newest addition to Two Rivers. I am very excited to be here and be apart of the team! I have a back round in hospitality, working and managing various restaurants over the years from fast food to fine dining. I grew up in Kenora spending lots of time outdoors, making my favourite things camping and being on the lake. In my free time I like to sing, cook and spend time with my friends and family!

Remedial Massage Therapists
Dan is in the office Wednesday day time and Sundays. Sharla will be seeing clients alternating Saturdays, Monday and Tuesday mornings and Thursday evenings.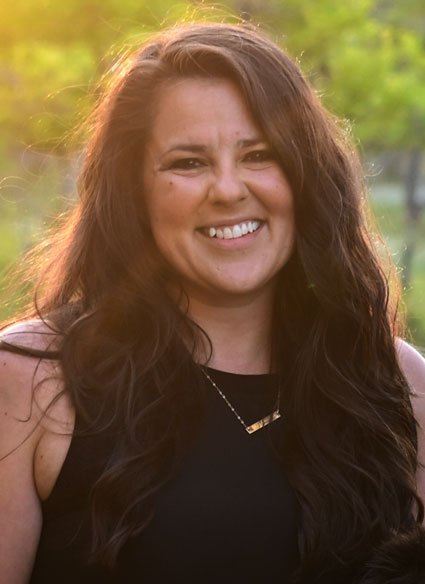 Sharla – Remedial Massage Therapist
Sharla has been practicing massage therapy for over 15 years and graduated from Wellington College. She enjoys spending time with her family and she also loves running outdoors. Her goal is to alleviate pain from injuries or stress. She offers deep tissue massage but she also offers relaxation massage if requested by a client.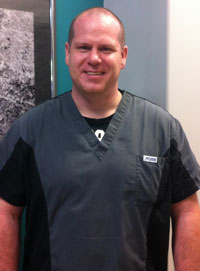 Dan – Remedial Massage Therapist
Dan graduated from Wellington College in 2007. Dan enjoys helping his patients reach their goals. Dan enjoys spending quality time with his daughter and wife.

---
We look forward to meeting you in person and discussing how we can help you get on the road to wellness! Schedule an appointment with our office today.